Choose E-ticks for your ticketing requirements
Attention, all organizers! E-ticks is now serving as an advanced digital ticketing platform you can rely upon to execute successful events. Plan your event with E-ticks and leave the rest to us.
E-ticks will manage all the ticketing of your event so that you can spend more time on other arrangements to make your event successful.
Let's know more about this powerful digital ticketing platform so you will know why you should choose E-ticks as your digital ticketing platform.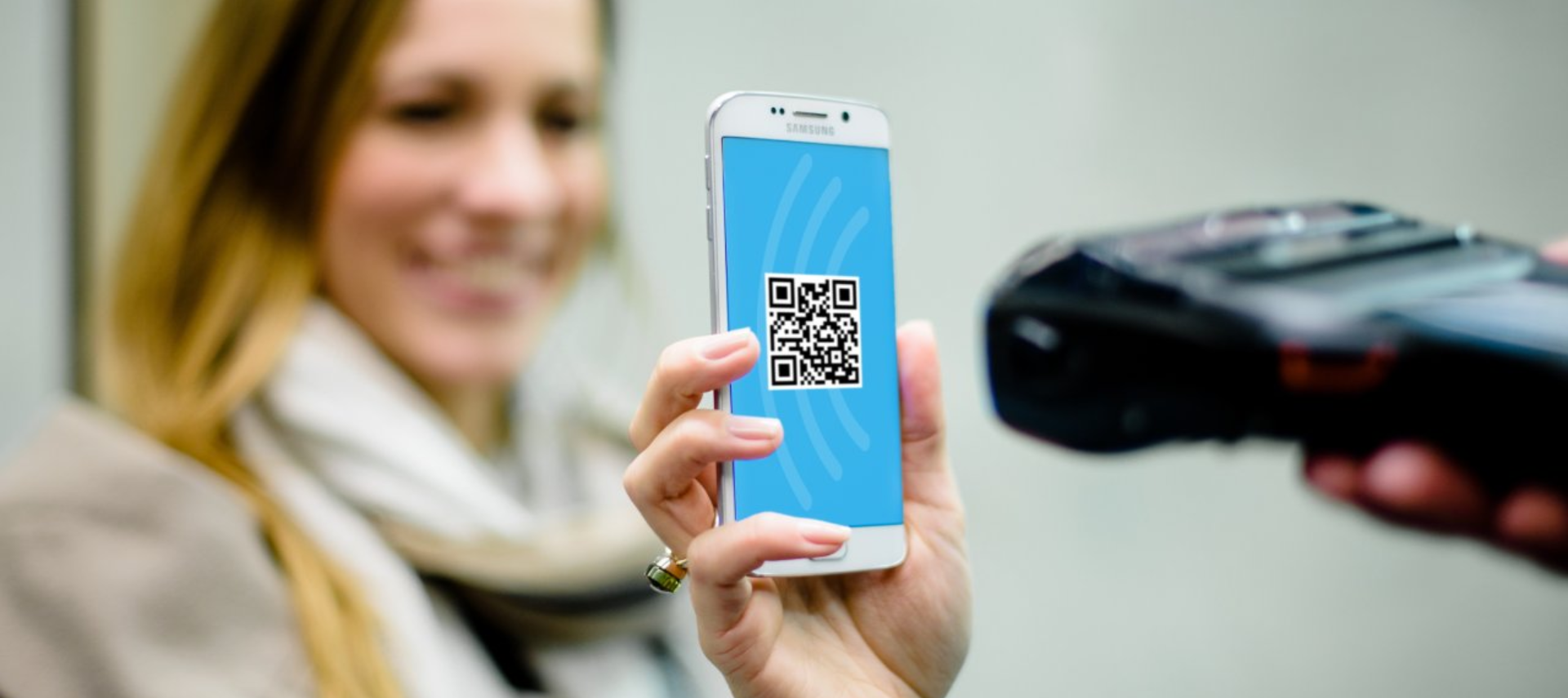 What is Digital Ticketing?
The digital ticketing system is an online system that manages the ticketing service for different domains. For example, nightclubs, festivals and concerts, birthday celebrations or any public/private events.
The organizers can create their event on a digital ticketing platform, and the rest will be the platform's responsibility to manage all the ticketing hustles for the best revenue generation through ticket sales.
How does E-ticks Work?
To create an event with E-ticks is pretty simple by following a few steps. You need to register and login in E-ticks digital platform, https://event.eticks.io/organizationsignup. On the home page click on 'Create Events' and fill in all the details pertaining to your event. The platform will create a ticketing system for your event and carry out unique marketing campaigns to promote the event in the mass population for ticket sales. The event organizer can access the real time data of sold tickets anytime on the E-ticks platform or on their mobile with E-ticks organisers app.
E-ticks is among the top digital ticketing platforms through which event organizers have been able to achieve 2M+ smiles on customers' faces till date and still counting.!
Whether you are planning for the first time or it is the biggest event of your entire career, E-ticks will assist you in managing all the ticketing service in a highly synchronized flow that will amaze you for sure.
E-ticks also provides highly advanced management systems through which you can effectively manage the attendees of your event to make your event successful.
Plan your event with E-Ticks
Are you an event organizer? Is this your first event? Are you planning for a big successful event?
No matter what the event capacity is, plan it with E-ticks to make it a grand success. Whether your event is for only a few dozen attendees or you have to manage a crowd of thousands of people, E-ticks will assist you in managing your event successfully.
You can collaborate with E-ticks from any part of the world. E-ticks will serve you to manage your event with robust ticketing platform, 24/7 customer support, data analytics of ticket sold and customized marketing campaigns to make it a great success.
You can join E-ticks ticketing platform in three simple steps:
Sign-up & create event :

First, you need to sign up for E-ticks. Provide all the details of your event and approve your collaboration with E-ticks to proceed.

You will be asked to mention all the relevant details of your event so the E-ticks can plan a ticketing protocol for your event. Once it is completed, E-ticks will generate the tickets.

Promote & sell tickets :

Once your event is created, E-ticks will promote your event with customized marketing campaigns and sell the tickets. The highly advanced system will help manage all the details of the attendees effectively.

Organize & manage your event :

You, as an organizer, can organize and manage your event through the E-ticks platform from anywhere. E-ticks will manage any ticketing issues if they arise through customer service support. You can keep track of the registered attendees and connect with them through different ways such as email marketing.
Perks of collaborating with E-Ticks
There are multiple benefits of collaborating with E-ticks for managing and organizing your events.
Every event organizer will agree to the point that how challenging sometimes it becomes to manage the ticketing process for any event. We are well aware that a little mismanagement can create big chaos, especially when it comes to ticketing and managing the record of attendees. To save yourself from such chaos and make your event successful, you need to collaborate with the E-ticks, on of the best digital ticketing platforms that has a great track record of Selling 2M+ tickets.
One of the great features offered by E-ticks is their latest mobile app. The latest Mobile app of the E-ticks makes it easy for you to:
Attendees can Follow your events & get notification of new events
Purchase/sale tickets for events and access the ticket on your mobile on Eticks app.
Barcoded tickets make it easy to check in the events.
Get personalized recommendations and much more.
E-ticks is one of the advanced digital ticketing platforms available now. Whether you are an event attendee or an event organizer, E-ticks can be your ultimate choice.
Frequently Asked Questions (FAQs)
Digital tickets are also known as e-tickets. It is the digitized form of standard tickets. The digital ticket is a paperless electronic document that can be used by any event organizer to manage their attendees.
The digital ticketing system is a highly advanced ticket management system used to manage digital ticket distribution. It could be used in different domains, including nightclubs, concerts, conferences etc..
A digital ticket is just the electronic version of a standard paper ticket. The digital ticket is like the standard one, however it is highly advanced and easily accessible. You can manage it through mobile apps or through the web app of the organization from where you will purchase the tickets.