Promote Your Event With Us
Get Quality and Relevant Leads to Sell Your Event Tickets!
Your marketing plan often reflects your event's goals. So, make sure to set the right budget and plan for your advertising campaign.
Outline your marketing content and event goals — starting from the event schedule and speakers list.
Event Speakers and Attendees
You, your speakers and sponsors share the same goals for the event — to make it as successful as possible with maximum attendees. Let's do it together!
Ensure effective communication techniques, as it really impacts the conversion rate of your marketing campaigns. Engage more and convert more. Simple!
Be Personalized in Your Message
Developing a personalized approach helps attract more people's interest in your event.
We believe that providing a place for attendees to connect and interact virtually prior to the event helps retaining more attendees' interest.
Evaluate Your Performance
As soon as your event ends, create a report using the given analytics and data. So you can show it to your team and sponsors, as well as use it for promotional or news purposes.
Manage & Run Events
Whether it's a conference of 100 people or a concert for 10,000+ fans, our custom solutions can help you. Use our user-friendly platform, responsive mobile app, or dedicated tools to create and manage any event without hassle.
Our incredible customer support is available 24/7 for you if you get stuck, making the overall process simple — from creating an event and selling tickets to managing and checking people in.
Efficiently Organize Your Events
Track Your Ticket Sales, Seating, etc., with E-Ticks App
All Done-for-you Online
Easy Online Payments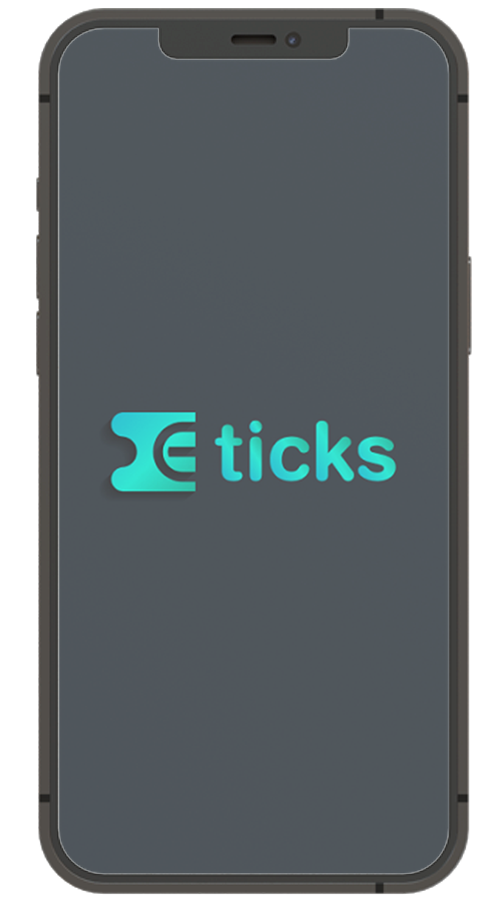 Quick Payout
1-day pay-out to your bank account puts you in control of your cash flow.
Event analytics
Use dashboards to see ticket sales and profit.
24/7 customer support
Our support team to give you fast and friendly advice anytime, anywhere.