How to Host a Successful Networking Event? Top 8 Secrets
Organizing a networking event is the best way to connect with more people, build connections, share ideas, and introduce yourself and your brand. It also allows your audience to meet, engage, and form lasting personal and professional relationships with you and your brand.
However, hosting a networking business event is not the same as hosting a conference, dinner, party, or other events. Instead, it is more related to planning and designing every aspect of the event to be exciting and appealing and to create an environment that supports open conversation and helps people interact.
Furthermore, for a successful networking event, it is essential to plan an event that focuses on a certain topic or specialization. As a result, it can appeal to like-minded people — whether introverts or extroverts — as well as those who know they would benefit from attending but lack the motivation or courage to do so.
Let's check how we can make an event so powerful that people can't resist joining!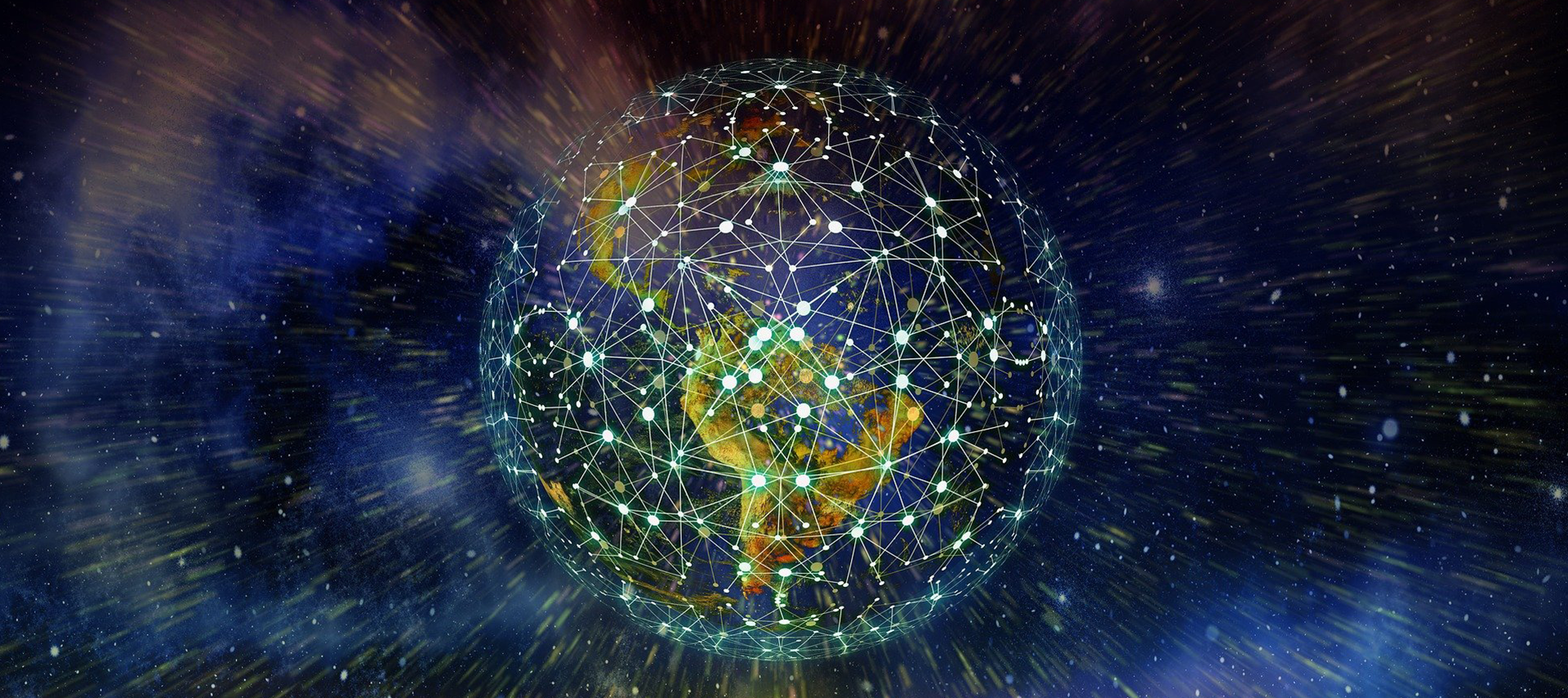 How to Make Your Networking Event Successful — Fun and Exciting?
Follow these 8 effective tips:
Focus on a Narrow Niche:

The best networking events always focus on a narrow topic to attract a relevant audience. This ensures that your guests have something in common to talk about and can get benefitted. For example, if your event is on 'Innovative Tech Solutions That Can Benefit the Industrial Sector.' Only those who are interested in the issue or have anything to offer would join. The simple rule is: the more we niche down on a topic, the more we can attract a particular set of audiences interested in that topic. It helps build long-lasting relationships that prove to be beneficial for everyone!

Keep Things Simple and Organized :

Networking events can sometimes be intimidating, so it is optimal to keep things precise, simple, and organized. It enables more people to attend the event, knowing it won't take up much of their time. Moreover, keeping things structured means following a certain format, like starting with an introduction, leading to the main topic, then setting some time for attendees to engage and interact, and finally ending up with a Q&A session.

Think of a Unique or Innovative Networking Event Format Idea: Let your inner creative juices flow in, and brainstorm some unique ideas for your networking event. Think of something fun, exciting, and valuable at the same time. You can also consult your team members or seek professional help! However, when thinking of network event formats, make sure that your ideas resonate with your audience. It doesn't matter whether you're conducting a virtual event or setting up an offline place for attendees; just ensure it is captivating, thought-provoking, and relatable.
Use Targeted Promotion or Create Awareness & Hype Before the Event :

Involve marketing techniques that target the right people at the right place. Thus, it is crucial to send out some clear comms regarding the event so that attendees have an idea of what to expect at your event. It is an incredible strategy to enable people to feel excited about your event! Send reminders to your attendees, realize the benefits they will get at your event, and engage as much as possible. For this, you can use a digital ticketing app, cold emails, Facebook ads, Google Forms, or even word of mouth.

Use a Custom Event Management App :

An online event app with the latest features and built-in custom tools and templates is a great addition to making your networking event successful while efficiently creating, growing, and managing it. Additionally, it enables you to interact with attendees, share important information, send reminders and follow-ups, and much more.

E-Ticks

is a robust digital ticketing platform that helps create, manage, and grow your events with real-time data insights. It allows you to interact and communicate with attendees, create and sell tickets, display event schedules, and announcements, manage seats, organize event promotional campaigns, and successfully run your event!

Select the Best Venue That Perfectly Suits Your Event Theme :

Well, your event's setting can be the most important thing that creates a pleasant and memorable first impression and excites people that the event is going to be fun and valuable. Let me ask you a question: would you like to attend an event at an old-fashioned conference hall or rather at a well-designed and organized place? Expect a similar answer from your attendees. So, make sure the venue you are selecting perfectly suits your event theme and resonates with your target audience as well. However, it doesn't mean putting a burden on your pocket because you can get a decent place at an affordable cost. Choose a location with a nice and cozy feel, a cool yet professional vibe, or something that appeals to people to stay for long.

Entertainment Makes Events More Interesting and Memorable :

It is vital to put on some live entertainment, as it grabs the attention of the masses and helps engage the audience until the end. Also, it can act as a great icebreaker, too!

Do not Forget to Follow Up with Your Guests :

Last but not the least, following up with your event's guests is a great way to continue their interactions and helps drive more recurring audiences for your next networking event.

Send out an email after the event and ask for their feedback — what they liked, what they didn't, and how could that be improved. So, next time when you organize an event , it offers the best experience.

In addition, you can ask them to follow you on social media accounts or interact with your Facebook or LinkedIn Group and community.

We hope that these tips will help you to run a successful networking event!