5 Ideas to Make Your Halloween Event Stand Out
This year when you think about Halloween 2022, it's essential to make sure that your event stands out. With so many ideas and traditions of the Halloween season, your event on Halloween night must be perfect.
There are only a few ideas that will set you apart from your competition. Here are the top five ideas to help you make your Halloween event stand out this year.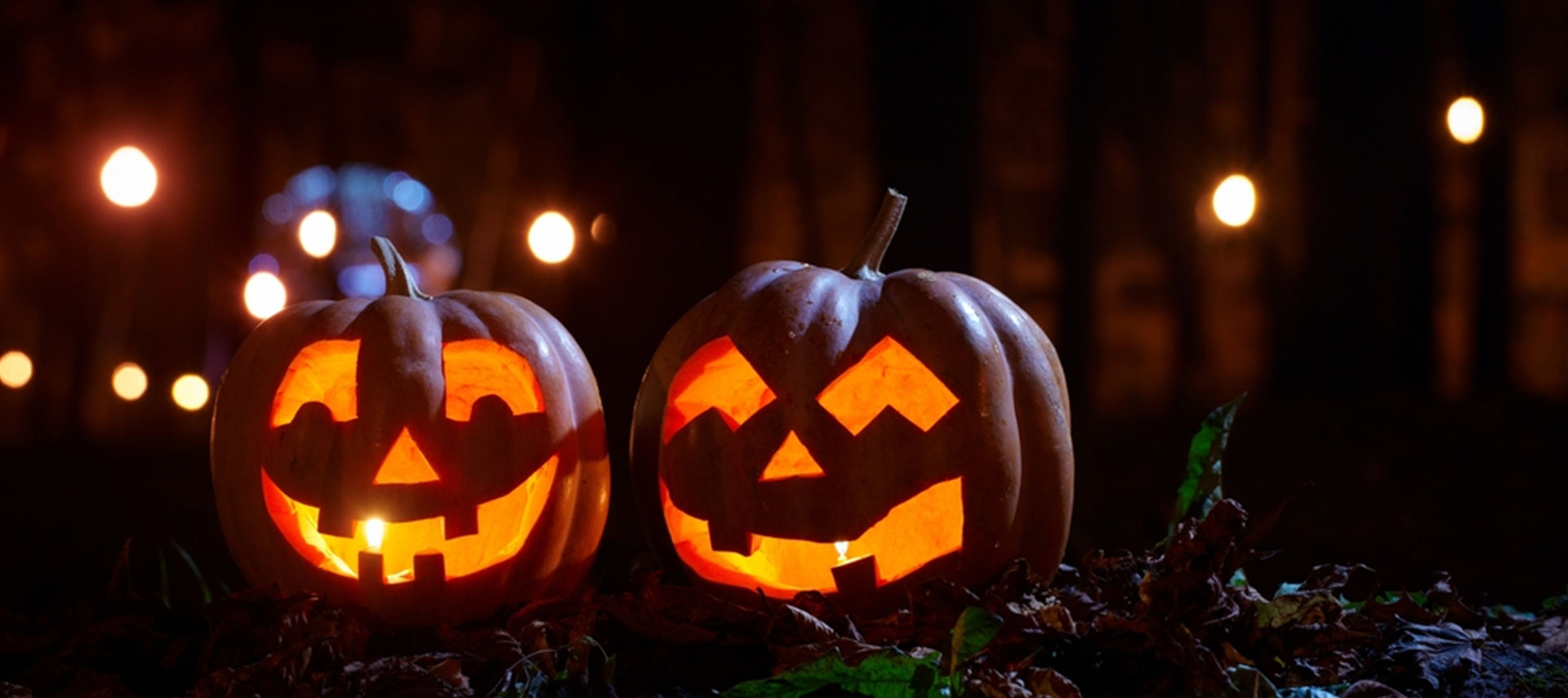 Host a Haunted House
One of the most favored traditions is hosting a Halloween haunted house. Haunted houses can easily become your main event. If you plan it right, you'll have the whole town buying tickets and coming to see if they can make it through in one piece!
You can host your haunted house in a barn, warehouse, or several other locations, but whatever you do, make sure you add the scare factor!
Have a Pumpkin Carving Contest
One of the most incredible ideas is to have a pumpkin carving contest at your Halloween event. Pumpkin carving is great for the whole family. Kids, parents, and even grandparents can get involved and create beautiful pumpkins to put on display.
Make sure to pick a wonderful surprise for the winner, and you will surely grab your community's attention.
Create a Family Halloween Festival
Halloween 2022 doesn't have to be all about the scary haunted houses. There are many things families can do together. They could bob for apples, make caramel apples, go through a cornfield maze, or even go trick or treating together in their costumes.
When it's fun for the whole family, you will get more attention and sell more tickets too!
Organize a Halloween Scavenger Hunt
This might entail a bit of planning as you figure out where and what items you need, but this is one of the best ideas for Halloween 2022. You can make it as large, extensive, or even as scary as you'd like!
People of all ages can do this, and unlike scary, haunted houses, you can ensure each guest has a unique experience by creating multiple scavenger hunt endings and trails for them to pursue.
Plan a Masquerade Ball
You've probably seen numerous examples of dances and other fun community events in Halloween movies, so why not plan one of your own? With a masquerade ball, your Halloween event will be taken up another notch.
Say hello to costume contests, dancing, and even having your own DJ to help your guests dance the night away. This will make your Halloween night event a night to remember, and one that is filled with memories!
Plan and Organize Your Spectacular Halloween Event Today
There are so many ideas you can choose when it comes to Halloween events, but we hope these ideas help you think about the best ways to celebrate Halloween 2022. One way to ensure a streamlined and efficient event is with digital ticketing.
We would be delighted to assist you and have several different solutions to help you make your event a spectacular success this year. Visit our website today to learn more and to set up digital ticketing for Halloween 2022.