10 Event Ideas to Celebrate Easter
Easter is a joyous occasion celebrated by millions of people all around the world. It is a time when families come together, and there is a sense of renewed hope and optimism in the air. Whether you are planning an Easter party or just looking for some fun activities to do with your loved ones, here are ten Easter event ideas that are sure to make this holiday extra special.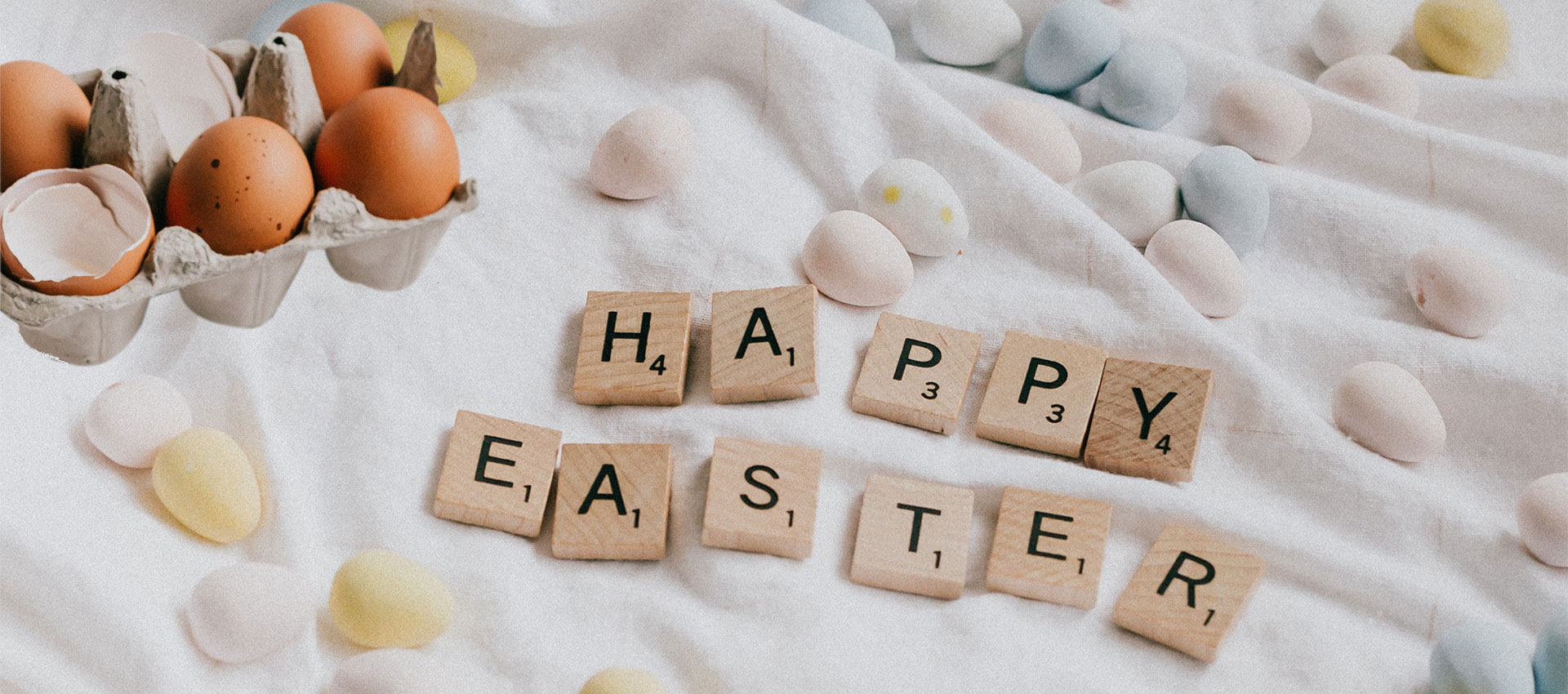 Easter Egg Hunt
One of the most popular Easter activities is the egg hunt. Hide colorful eggs around your backyard or park and let your children search for them. You can even make it a competition by dividing the participants into teams and offering prizes for the team that finds the most eggs.
Easter Brunch
Easter is a great time to gather with family and friends for a delicious brunch. Serve traditional dishes like ham, deviled eggs, and hot cross buns, and decorate the table with pastel-colored flowers and tableware.
Easter Crafts
Get creative with Easter crafts. You can decorate eggs with paint, markers, or stickers, make Easter-themed wreaths, or create cute bunny ears out of construction paper. This is a fun and festive way to celebrate Easter. Even try making egg mosaics or scenes inspired by Easter using various colored eggs!
Easter Baking
Bake some delicious Easter treats like carrot cake, Easter cookies, or bunny-shaped cupcakes. Get your kids involved in baking and make it a fun family activity.
Easter Movie Night
Curl up on the couch and watch some Easter-themed movies like "Hop," "Peter Rabbit," or "The Passion of the Christ." Make some popcorn and enjoy some quality family time.
Easter Games
Play some fun Easter games like egg toss, egg race, or bunny hop. These games are perfect for outdoor gatherings and can be enjoyed by both children and adults.
Easter Scavenger Hunt
Create a scavenger hunt with Easter-themed clues that lead to a grand prize. This activity is perfect for older kids and adults who enjoy solving puzzles and riddles.
Easter Photo Booth
Set up a fun Easter photo booth with props like bunny ears, Easter eggs, and flowers. Take silly photos with your friends and family and create memories that will last a lifetime.
Easter Karaoke
Sing some Easter-themed songs like "Here Comes Peter Cottontail," "Jesus Christ is Risen Today," or "Easter Parade." This activity is perfect for those who love to sing and dance.
Easter Charity Drive
Spread the Easter spirit by organizing a charity drive. You can collect donations for a local food bank, animal shelter, or children's hospital. This is a great way to give back to your community and make a difference in someone's life.
In conclusion, there are many ways to celebrate Easter, and these ten ideas are just a few of the many possibilities. Whether you choose to have an egg hunt, a brunch, or a charity drive, remember to cherish the time spent with your loved ones and enjoy the beauty and hope that Easter brings
Happy Easter!